Interested in partnering with the University of Tasmania?
Find out more
About the Researcher(s)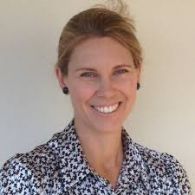 Lisa Denny
Lisa is a demographer and a Research Fellow with the Institute for the Study of Social Change at the University of Tasmania. Over the past twenty years, Lisa has accumulated a wealth of knowledge and experience in both private industry and the public sector in Tasmania. She has an intricate understanding and knowledge of the influences and drivers of Tasmania's population and economy and a deep commitment to ensuring that the State's potential is realised.
View Profile